Weee (Waste Electrical & Electronic Equipment)
The EU Waste Electrical and Electronic Equipment (WEEE) Directive requires all Member EU countries to maximise the separate collection, reuse and recycling of WEEE. The UK WEEE Regulations (derived from this Directive) applies to all Electrical and Electronic Equipment (EEE) placed on the market in the UK covered by the scope of these Regulations.
Under the UK WEEE Regulations, "Producers" are required to mark all relevant EEE with a "crossed-out wheelie bin" symbol to remind consumers not to discard WEEE in the domestic waste stream. Toolpak Plc encourages all of its customers to make note of this symbol and avoid putting any WEEE in your domestic waste bin(s) or container(s).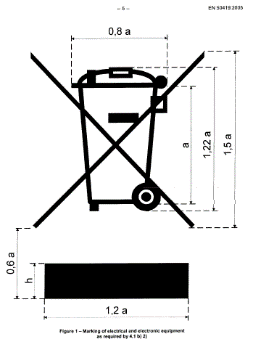 Toolpak Plc supports the reuse and recycling of WEEE as there are several environmental benefits of doing so, such as: Reduction of raw material and energy usage, prevention of landfill, prevention of hazardous and/or toxic materials present in some WEEE contaminating the environment.
As a Producer under the UK WEEE Regulations, Toolpak Plc complies with its Producer Obligations by being registered as a Member of the WEEECare Compliance Scheme and obtaining the WEEE Producer Registration Number – WEE/GC0176TR

As a B2B Producer under the UK WEEE Regulations, Toolpak Plc allows for its customers and end users of the EEE placed on the market in the UK to return WEEE back to us free of charge on a like-for-like basis for new EEE purchased. Such WEEE can be returned to the following location: Toolpak Plc, Rhosddu Industrial Estate, Wrexham LL11 4YL or please contact WEEECare on 0844 800 2004.
If you would prefer us to collect your WEEE from your premises, please contact us as there will be a collection charge for such WEEE from your premises and delivery of such WEEE to an Approved Authorised Treatment Facility (AATF). The charge will only cover the cost of transportation and handling and will not include any cost in relation to the treatment or reprocessing of WEEE as defined by the Regulations.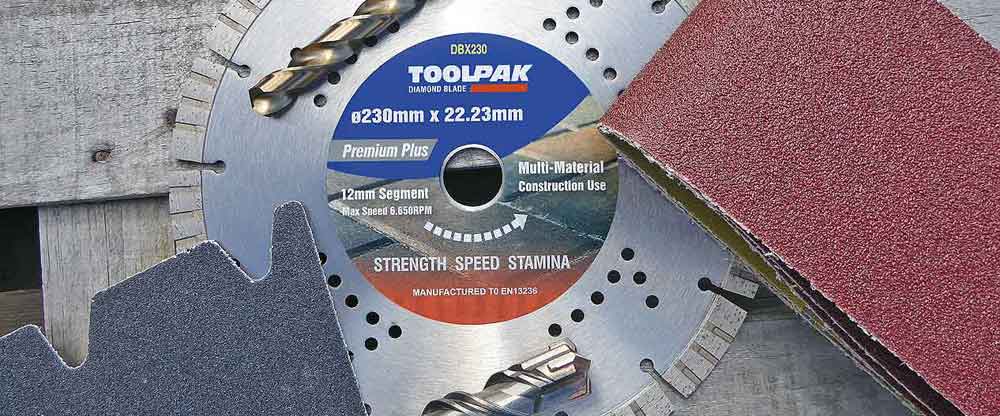 WHO WE SELL TO
A family business supporting valued customers for over 50 years has built up a reputation for quality products and services that are second to none, whether your selling tool accessories from trade counter or website Toolpak is your ideal partner.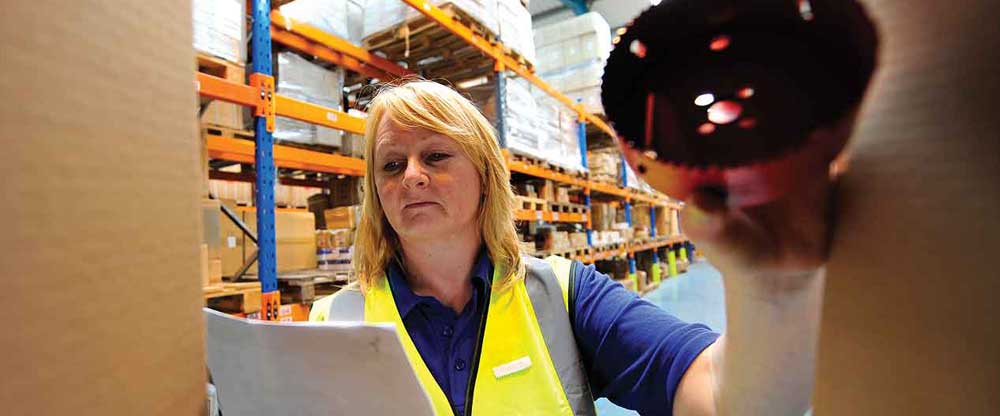 WHO WE ARE
Toolpak is a single source power tool accessory supplier that industry count on every day with thousands of industrial quality products and 50,000 sq ft. of warehouse space, enables Toolpak to closely meet 100% stock across all power tool categories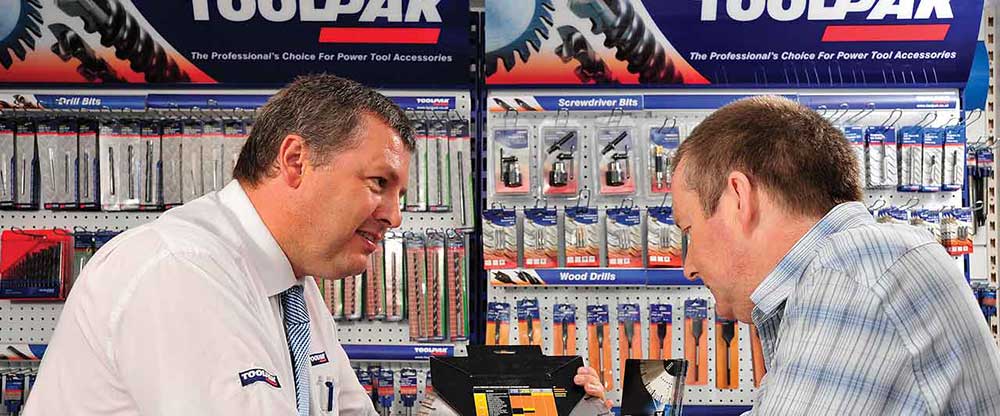 WHAT WE DO
We source a wide range of accessories from all over the world to meet our customer's demands for quality & budget expectations. We offer an unbeatable service starting from the point of order right to our customers receiving their goods